Brisbane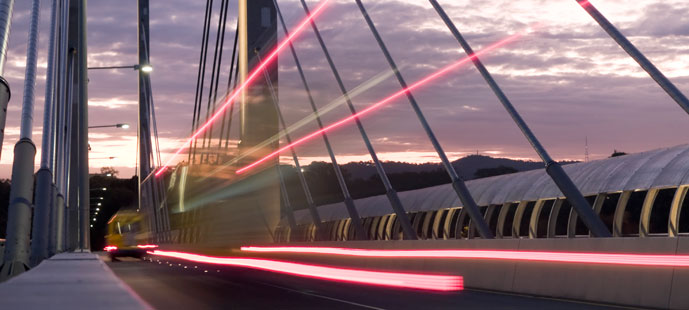 If you already live in Brisbane, you probably appreciate the Queensland way of life and might not have a need for interstate moving but you might just need to find the best furniture removalists in Brisbane to help you move to your new suburb.
At Australian Vanlines, we can help you move around the corner, down the street or into a new suburb with our tailored door-to-door accredited services, which will give you the confidence to move without hassle.
If you don't live in Brisbane but you are considering moving to Brisbane, we can help you move from near or far because we are experienced, efficient, reliable and accredited interstate removalists in Brisbane.
We can even transport your car for you, making the moving experience even easier with you taking a convenient plane trip to your new location and all your personal, business or motor vehicle possessions simply meeting you at the other end.
We are proud of our reputation and promise we won't let you down.
We can help move singles, couples, families, businesses, offices, warehouse, factories, machinery – and much more, to Brisbane, from Brisbane, to interstate destinations or international locations.
We have over 30 years experience and set exceptionally high standards for ourselves, which means when you choose Australian Vanlines, you're choosing not just the best removalists in Brisbane but the best removalists on the globe.
To get moving to or from Brisbane, it's really as easy as calling us on 1800 251 874 and we'll organise a free quote for you.