Moving To China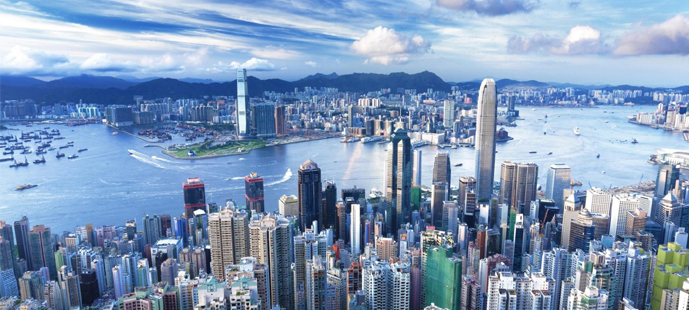 China, other than being one of the fastest economically growing country, is also one of the most beautiful place to settle down.  Its marvelous mountains, wide and deep rivers, breathtaking waterfalls, soothing greenery and excellent weather, make it a perfect tourist destination.  China carries a long and rich history that has been a major source of curiosity for the people across the world. It has been inspiring and attracting people for a long time now.
The China has contributed a lot when it comes to art, craft, literature and culture. One of the most memorable contribution from China is its unique fighting technique, Martial Arts. People from different parts of the world move to China so they could learn more about Chinese art and culture. The rapid industrialization and economical growth in China has created massive business and job opportunities for the people across the globe, inspiring them to move to China. The businesses and people are moving to China from Pakistan, US, Europe and other continents in order to earn more and get an elevated  lifestyle.
So, if you are interested in Moving to China, the Movers and Packers International can help you in the process. We are one the oldest and most reputed moving company in Pakistan, providing all kinds of international and domestic moving services. The Movers and Packers International has a team of highly qualified and vastly experienced agents, who gives each client an undivided attention and advice in order to understand the individual needs and requirements of a particular client. We provide the customized services to our each and every client as the expectations and needs of customers vary from one to another.
The process of moving to China from Pakistan is quite complicated, one has to go through the complex legal formalities and custom clearance to finally move to China. The Movers and Packers International, offers you a complete 'Moving to China from Pakistan Package' that includes pre-planning, documentation, freight services, storage and door-to- door pick and drop of all your belongings. We excel in moving people and businesses from Pakistan to various parts of the world.