Moving to the UK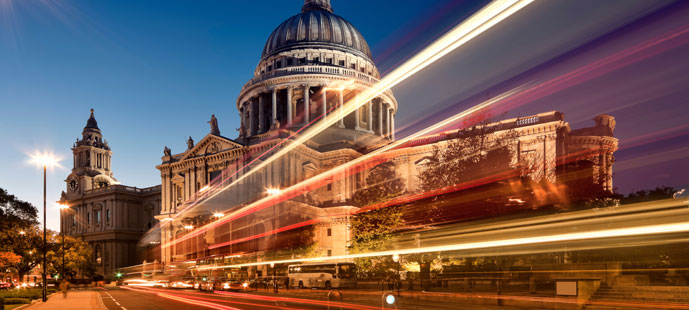 Despite often gloomy weather, living in the UK means you are positioned at the gateway of gorgeous European destinations ready for you to visit and explore, while moving to UK could also place you in a better career position.
Whatever your reason for moving to UK, if you want a hassle-free, professional mover> to help get you there, simply call us at Movers and Packers International.
If you want to get your move underway, you can easily order your packaging supplies through our website and they will be delivered to your door, or you can take advantage of our packing skills and let us pack for you.
Call us today for a free quote and make your move with confidence using Movers and Packers International.