Moving to Europe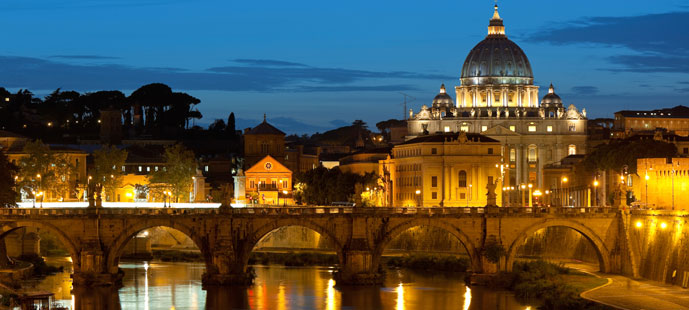 Any international move, such as moving to Europe, can be a huge life change and there is always lots to organise.
If you're moving to Europe and you want to enjoy the excitement of the move, or you're in a rush to pack or you just hate packing and moving, call us at Movers and Packers International.
You might hate packing and moving but we do it everyday, which means we not only love it, but we're exceptionally good at it.
We are efficient and we have the packing skills to ensure your furniture and treasured trinkets arrive safely at their desired destination.