Moving to Los Angeles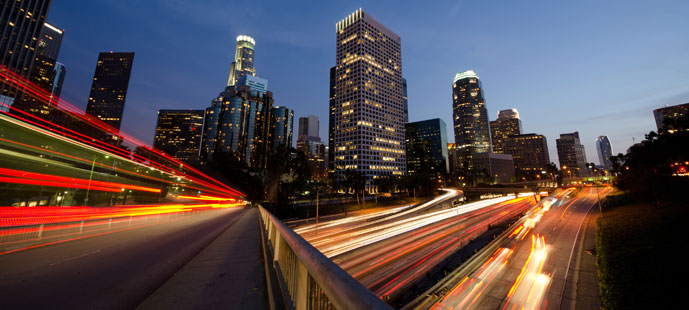 If you are moving to Los Angeles, we're sure that you have better things to be doing rather than organizing your packing and moving logistics.
Spend your time enjoying the company of friends and family or researching your new address and leave the boring packing business to us at Movers and Packers International.
We will provide you with a free quote and have you moving to Los Angeles in no time at all.
You can order packaging supplies through our website and have them conveniently dropped at your door, or we can even help with your packing.
We'll navigate all your furniture, trinkets and possessions through customs and simply meet you at your new address, on time and on budget.