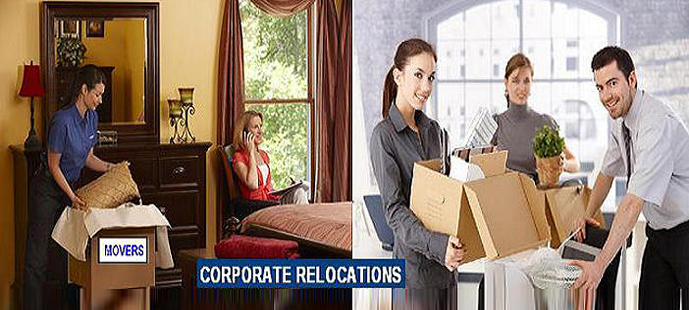 Recent global economic conditions have seen the corporate world of today seek cost reductions with their suppliers, however still aim to continually receive the same quality of service, if not better.
Movers & Packers International understands this need where corporations are looking for accredited providers that are capable of relocating executives and their families on a national and international basis.
In doing so, making sure to abide by company guidelines of relocation policies and ensuring a high level of service, commitment, and follow-up to employees.
Staff transfers are an integral part of development and succession planning in any organisation with the effectiveness of the process being influenced by many factors on the part of the executive and their family.
At Movers & Packers International, we understand the problems that arise during the transfer process, whether they are related to the actual move or factors aligned to internal policies and procedures, which can affect the integration of an executive into their new role.
These factors can include:
Partner disinterest
Lack of family briefing/input
Partner's career
Poor removal service
Poor communication
The resulting fallout from any negative influences can be very expensive in relation to the cost of the actual removal. Figures can be as high as 5 to 6 times the executives remuneration package should the individual ask for reassignment or resign within the first 12 months.
Movers & Packers International with over twenty nine years of experience in moving families within Pakistan and internationally, has a range of services designed to ensure that clients enjoy the highest level of professionalism combined with a variety of ancillary services formulated to make the transition a pleasurable and memorable experience, with all family members being part of the process.