Moving to New York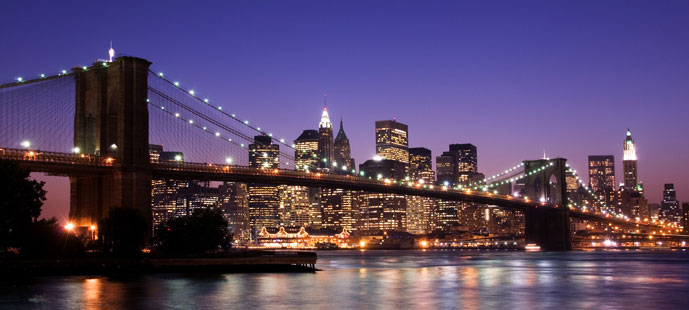 If you are moving to New York or from New York and you want the confidence to move your furniture or goods quickly, efficiently and safely, you need to speak to us at Movers and Packers International.
Moving to New York can be a big move and if not handled professionally, it can be stressful but with Movers and Packers International, we can move you anywhere with confidence.
We have the experience to help you pack, be efficiently processed through customs and deliver your furniture or goods where you need them to be, when you want them to be there.