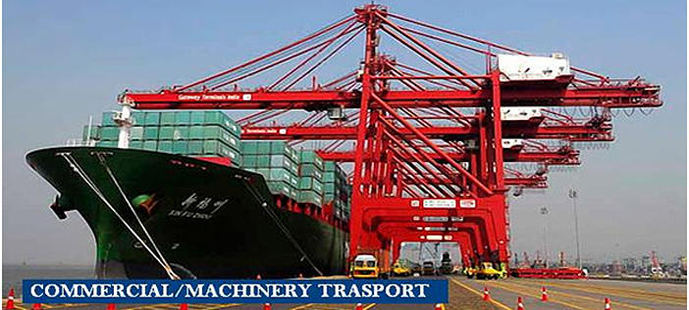 Machine Moving, Heavy Equipment Moving, Warehouse/Factory Relocations and Cargo Services
Machine and Equipment Moving
Movers & Packers International can coordinate the dismantling of machinery and relocate to its new destination. We have arranged the moving of plastic moulding machines and print press machines using cranes and qualified technicians. Along with your assistance and knowledge we will transport often the most important part of your business.
Warehouse Relocation
Methodical coordination and relocation of warehouses to new destinations. We are well versed in ensuring your stock has been relocated and repositioned in new locations. A move coordinator will tailor your move to suite your particular needs. Your pallet racking can be dismantled and assembled ready for stock to be places in new locations.