Moving to America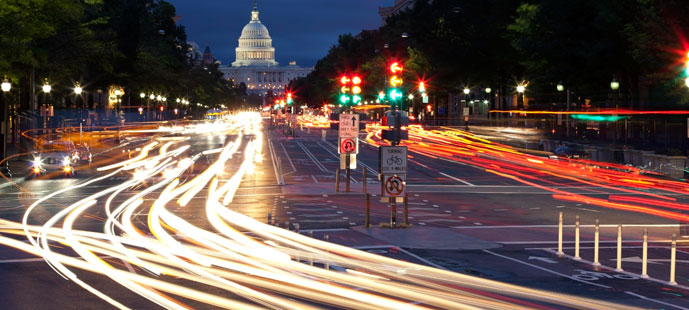 There might be many reasons why you are considering moving to America but the only reasons you should consider in choosing a moving company is are they reliable, experienced, professional, accredited and insured?
At Movers and Packerswe have helped many families and businesses with moving overseas, particularly with moving to America and we've built our reputation on providing a quality service matched with efficiency.
Our experience means we can help you pack, move your furniture and goods through customs and deliver your possessions safely and on time to your new destination.
If that sounds like the type of service you dream of from professional removalists, call us today and experience the reality.