Moving to Singapore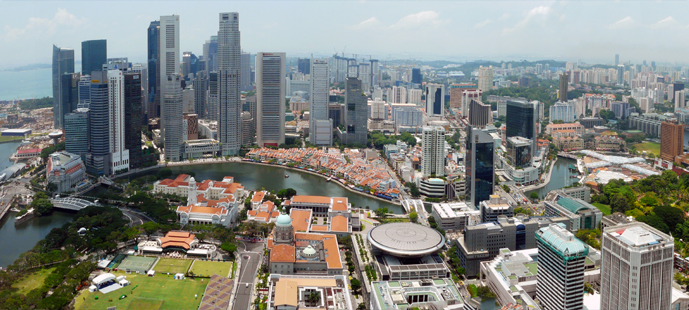 Singapore is extremely splendorous when it comes to beauty and lifestyle. It is also a prominent business location of South-east Asia. As ranked by World Economic Forum (WEF), Singapore is the second most competitive economy in the world, elected the third time in a row. The country offers ample business and job opportunities to people across the world and hold equal attraction for the tourists as well. Every year, thousands of people Move to Singapore from various part of the world in search of a better lifestyle. Other than its cleanliness and charm, Singapore is considered as one of the most secured and modern place to settle-in. No matter how good the place is but, moving to Singapore from any other continent is an exceedingly complex process.
For anyone, who is Moving from Pakistan to Singapore could face numerous problems. The legal formalities, shifting complications, cultural differences, language barriers, customs regulations, security guidelines and several other seen and unseen factors could increase his or her stress level severely. In such a situation, it is prudent to hire a professional mover to help you execute the entire moving to Singapore process smoothly. Movers and Packers International- a renowned moving company- excel in providing the International moving and freight services. We at Movers and Packers International have successfully moved hundreds of families and businesses from Pakistan to Singapore. We are unbeatable when it comes to moving services be it International moving or Domestic moving.
The Movers and Packers International is an established brand, having an extensive network across the globe to manage moving to and from Pakistan to various other parts of the world. Our experts will help and support you with your pre-move planning, move execution process and post-move settling. We provide valuable advice to all our clients and offer them a highly customized and economical package, suiting their individual needs and requirements. With Movers and Packers International your moving to Singapore process would be totally hassle-free and timely, we also ensure complete security to all your belongings. Our moving services are cost-effective and stress-free. So, if you are looking for a moving company to help you move to Singapore from Pakistan, try our quality services to get a  peaceful moving experience.