Moving to Canada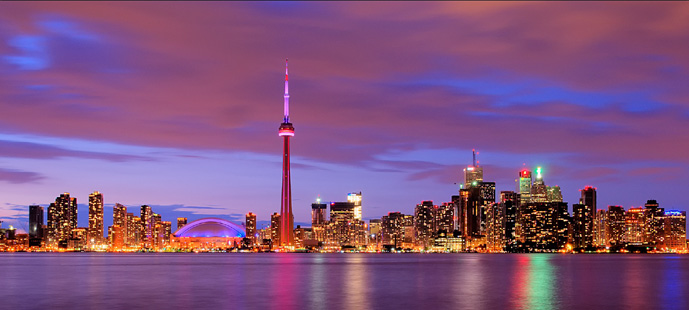 Canada, other than being on the list of the top ten richest countries of the world, is also one of the largest producers of several valuable minerals. The country is splendid with its widely spread land and natural beauty. However, Canada is not a densely populated country, but it represents multiple-cultures and rich heritage. The country offers several political and social benefits to the immigrants. Canada, though unofficially,  is also known as the Most Polite Nation of the World. The country is absolutely breathtaking and provide numerous benefits to its residents.
The Canadian people are quite warm and welcoming, the wealth and modern amenities of the country makes it a much preferred location for tourists and immigrants. The living, working and studying in Canada is a dream come true for many. Every year, a huge number of families, individuals and businesses move to Canada from various parts of the world. If you are also moving to Canada from Pakistan, hire a professional moving company. Your moving to Canada is going to be a long and exhausting process and a professional could help you get all the documents right and then moving all your goods from one country to the other after acquiring the custom clearance.
The Movers and Packers International, a renowned moving company, has been providing the world-class international moving services for more than three decades now. We have successfully moved thousands of families and business houses from Pakistan to various parts of the world. We enjoy the trust and gratitude of our customers and get the repeated business on the regular basis.Movers and Packers International has a strong and widely spread network. Our experts understand the needs and specific requirements of each and every customer before giving them any kind of advice.
We at Movers and Packers International, value the views and expectations of our clients and provide them the appropriate solution. So, with Movers and Packers International your moving to Canada from  Pakistan will be a completely stress-free and secure process. We will move all your belongings to Canada without damage and delays. So, for the people who are moving to Canada, the Movers and Packers International offer them a fully customized and economical package.