Alice Springs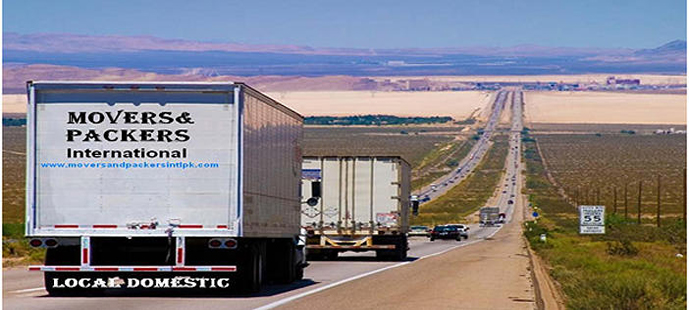 If you need more reliable removalists and transport means than the vessels used in the Henley on Todd, give us a call at Australian Vanlines on 1800 251 874.
We are experienced, professional, reliable and accredited removalists in Alice Springs and can help you move your home, office, factory, warehouse or even your car and machinery.
We have over 30 years of experience in moving domestic and commercial furniture, equipment and goods, which means that when you choose to move with us, you are choosing a fuss –free experience.
It doesn't matter if you need to move from Alice Springs or to Alice Springs, from overseas or just across the border or around the corner – at Australian Vanlines we have the logistics to get you there.
If you need packaging supplies, you can order through our website and they will be delivered to your door or we can even help you pack.
For a free quote on your removalists in Alice Springs needs, contact us today.