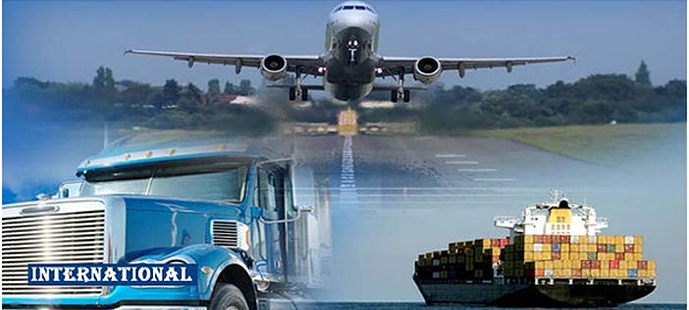 Things to Remember While Moving Overseas
If you are planning to make an overseas move, there are certain very important points that you need to take care of.
There might be innumerable reasons for making the international move; you may be in hurry for moving overseas. But nothing can be more important than a thorough research on the place where you are going to relocate.
While selecting the movers, you must take utmost care to choose the most professional and experienced Relocation Company.
How to Choose the Right Moving company
Companies providing international moving services offer a single window solution to transfer your household goods. But a detailed pre – planning on the movement goes a long way in helping to relocate and to get the most efficient service out of the moving company.
Important things to bear in mind before considering the moving
company include:
Formalities and paperwork required
Knowledge about taxes Locally and overseas
Information on Regulations to import or export effects.
Information on Regulations to import or export Vehicles
Whether your commercial cargo or household goods that you want to transfer attract commercial import taxes
International Moving Quotes – the Best Way to Select the Movers
The reasons why international moving quotes can help you a great deal in selecting the most suitable moving company include the following
The quotes will keep you inside your budget for relocation. You may select only those companies that come within your budget.
The quotes make comparing of prices and services among the various moving companies easy and convenient.
The moving quotes provide you with the assurance that you have hired a legitimate moving company
At Movers & Packers you will get the most experienced moving staff that is capable of taking care of all your international relocation needs.