Moving to Germany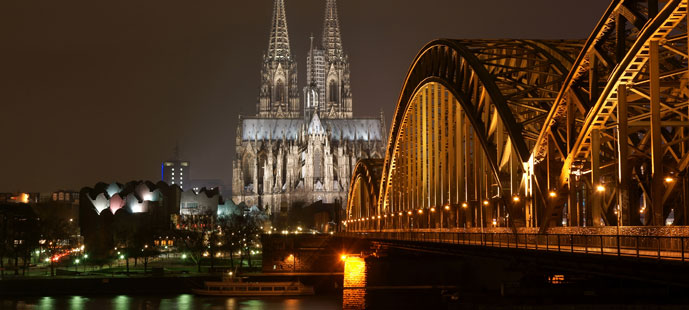 At Movers and Packers International, we have experience moving just about anything all across the globe and we have assisted many clients in moving to Germany.
If you are considering moving to Germany, we can help you make the process easy and stress free.
We know international moving. We know how to pack. We know how to navigate customs. We know how to unpack.
We can help you move on time and on budget and best of all, it means no added stress to you on top of organising your life for your international move.