Moving to Paris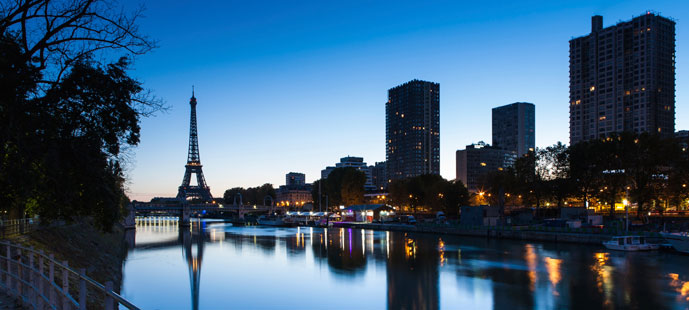 Whether you speak French or not, moving to Paris our any international address is a big task.
It is a task that you can make enjoyable and stress free simply by calling us at Movers and Packers International.
If you are considering moving to Paris and you're not sure where to start, we have over 30 years experience in moving homes, offices, warehouses and factories across borders and across the globe – so we know exactly where and how to start.
If you've been too busy exploring maps of your new address and keep putting off the actual packing and logistics of moving, just call us.
We a Removalists company in Paris can pack for you and meet you at the other end, handling all your possessions through customs and simply showing up where and when we're supposed to be there.