Moving to Japan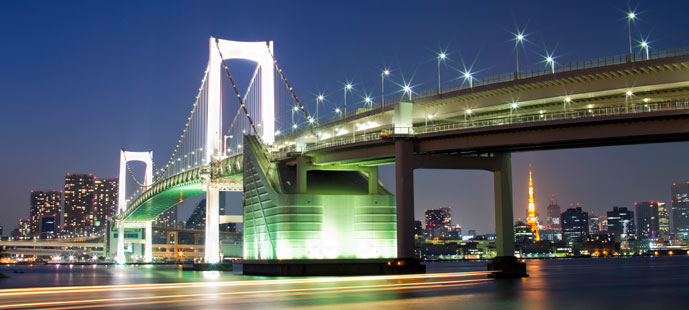 Moving to Japan can create a few issues, especially if you don't speak the language, which is why you might be considering using a professional mover.
If you call us at Movers and Packers International, we can assure you that your moving to Japan journey will be made easy, with our professional experience in packing, moving and delivery.
We can assist you with your entire move, from packing up your current home or office to taking your possessions through customs and unpacking your furniture and goods safely at your destination.
We have over 30 years experience moving people and businesses across the globe, which means you can simply move to your new address easily, on time, on budget and stress free.